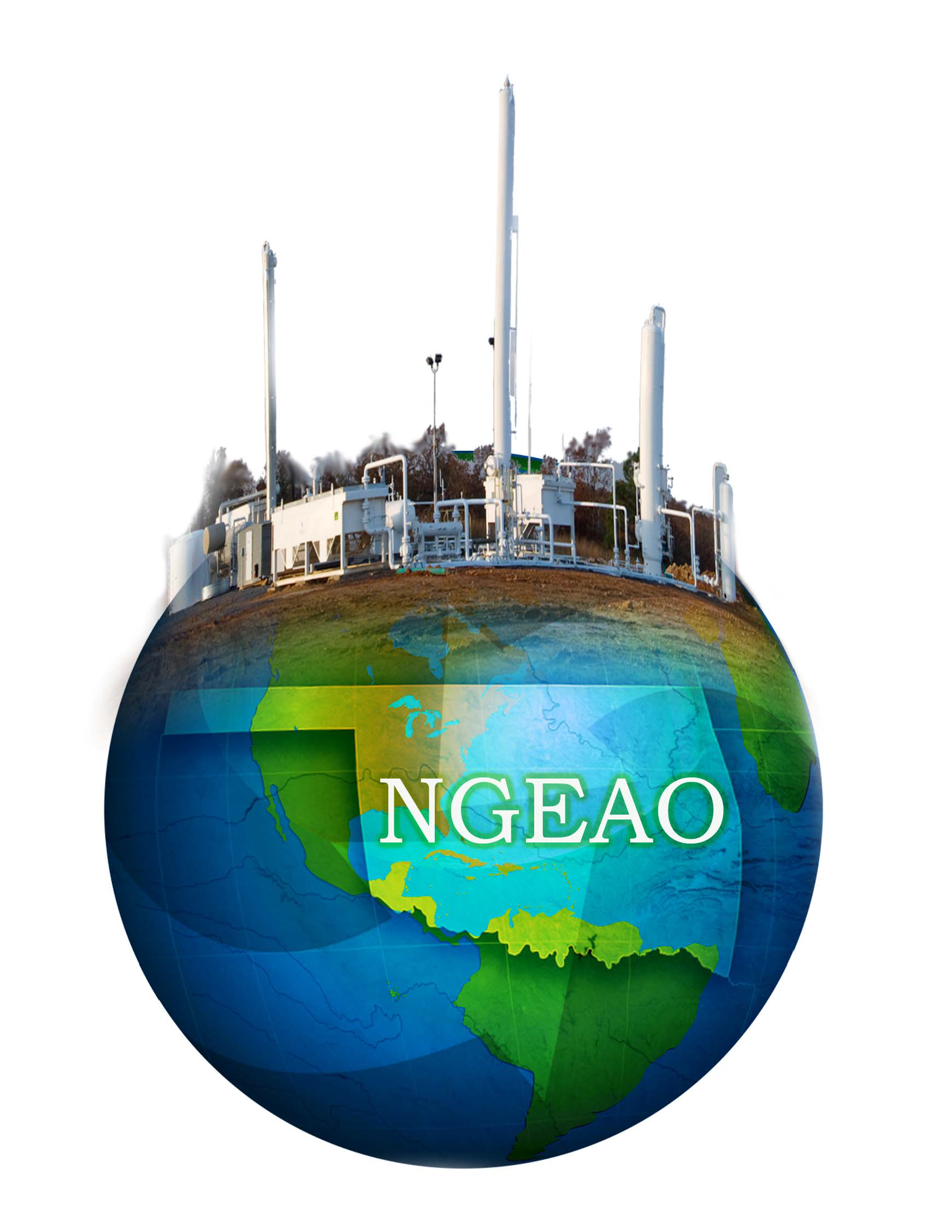 Natural Gas & Energy Association of Oklahoma
NGEAO's Mission
The association strives to create a relaxed forum for business networking, information sharing and social interaction among its membership.
NGEAO's Profile
Natural Gas & Energy Association of Oklahoma is a 501(c)(6) non-profit membership association comprised of upstream, mid-stream, and downstream natural gas and energy industry participants, as well as corollary service companies who rely on Oklahoma's natural gas & energy resources for existence.
NGEAO conducts monthly meetings alternating between Tulsa and Oklahoma City in addition to sponsoring periodic special events to bring a diverse group of energy industry professionals together for the benefit of all members.
The Association supports industry education by making yearly donations to various local colleges and programs designed to further the natural gas and energy industry in Oklahoma.